Mortgages for our LGBTQIA+ Family.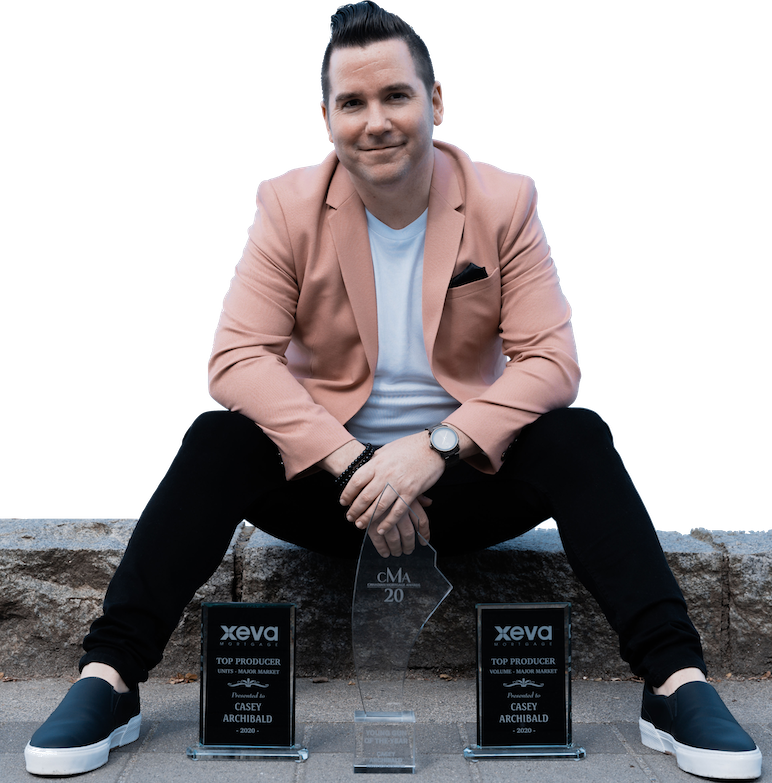 Although in many areas of my life I don't live up to the term, when it comes to mortgages: I am The Queen!
It may be hard to believe but I've been in the mortgage business for nearly 20 years – I know what you're thinking, I don't look a day over 27, right?? In all seriousness, if there's one thing I can say about myself, I KNOW mortgages!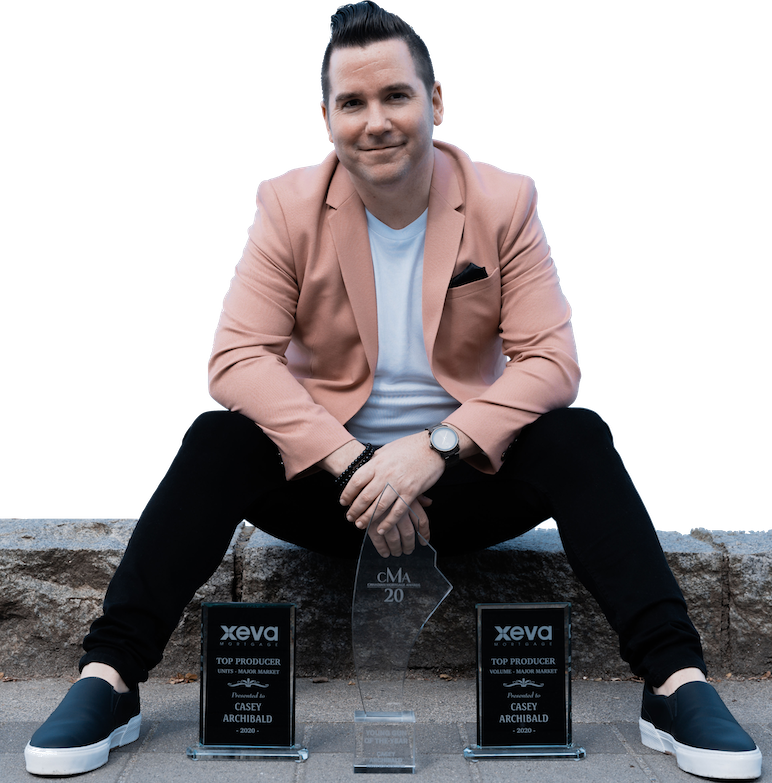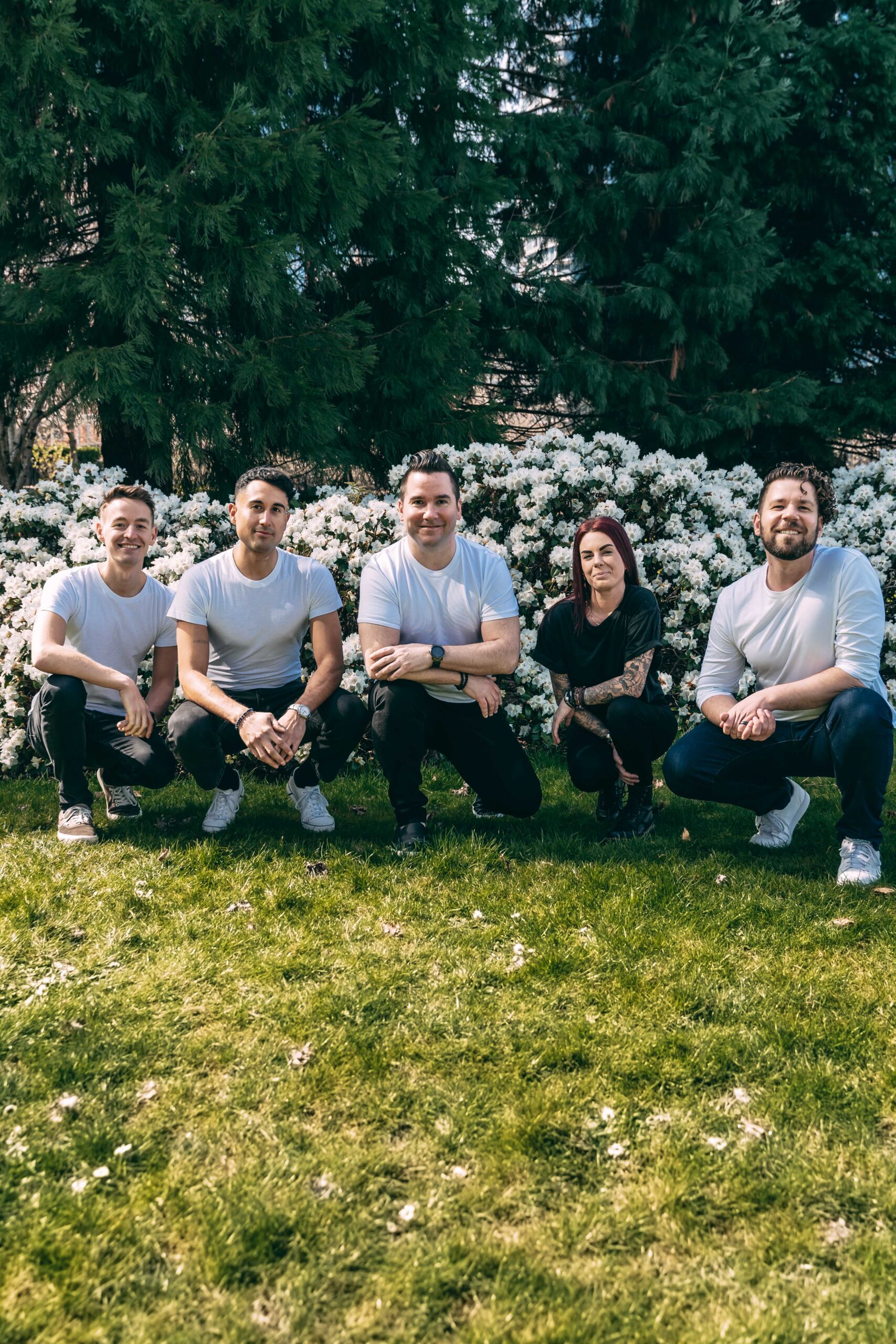 If you are looking to purchase a property, understanding all the mortgage options available to you can seem overwhelming. That's where I come in, I do this everyday, and I love it. I will help you make sense of all the numbers and guide you through the process.
Are you looking to access some of the equity built up in your property? Maybe you want to consolidate some debts, start a new business, buy an investment property, or travel the world… regardless, we have mortgage options for you!
If you are within six months of your mortgage renewal, or if your existing lender has sent you a renewal offer in the mail, I am pleased to provide a second opinion. In most cases save you money! Rule #1 with Mortgage Renewals: Never sign your existing lenders first offer, there is always room to negotiate!
I am also specialized in the following mortgage services:
Pre-Approvals for First Time Buyers
Pre-Sale Financing Plans
Private Financing & Second Mortgages
Mortgages for Self-Employed
Reverse Mortgages
Newcomers to Canada & Offshore Income.
As a fierce supporter of the LGBTQIA+ community, in all its colours and diversity, I get involved as much as I can in related events and associations. I do find meaning in giving back – to my industry, to my community, and also to complete strangers.​ 
I am an active champion with Out in Schools, and I teamed up with Oakwyn Realty in 2020 to celebrate Pride and promote LGBTQIA+ run businesses in Vancouver.
I am also part of 100 Brokers Who Care, a group of Canadian mortgage professionals who have joined together with the goal of raising $40,000 annually for Canadian charities and causes.
We love and whole heartedly believe in the words of the great Maya Angelou, "When you get, give."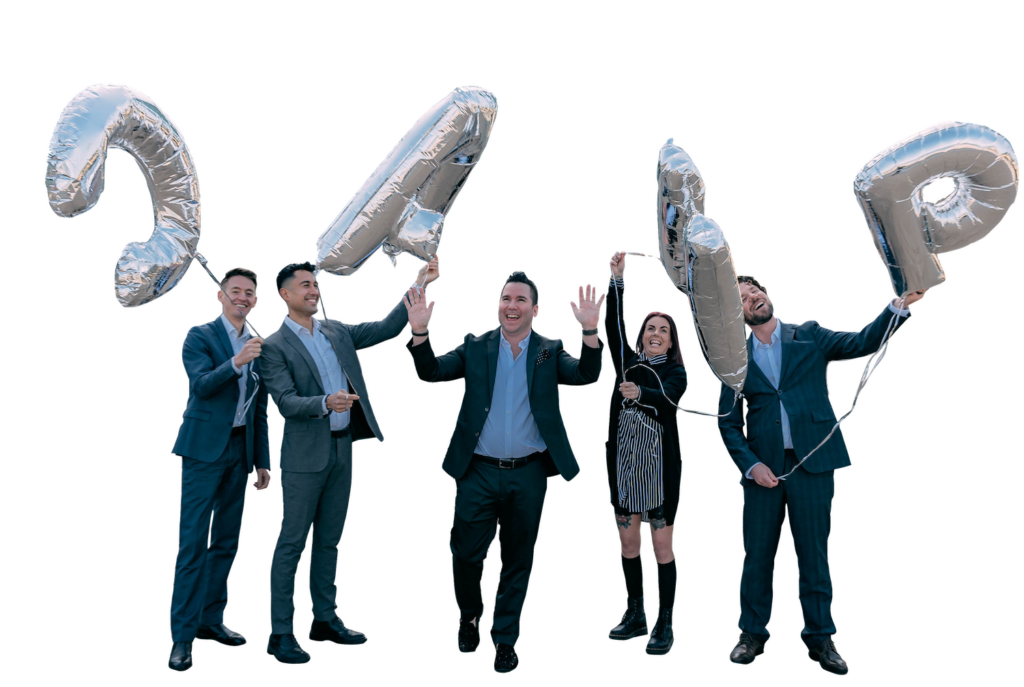 Casey is a gem to work with. Personable and caring, he is not only a pleasure to speak to, but you actually feel like you are in good hands with him too. That is immensely reassuring, especially during the stressful process of purchasing a new home in a hot market. I highly recommend Casey to anyone who has the opportunity to work with him.
Casey and his office were very good about anticipating my questions and providing information. He was always quick with a response to anything I asked. This was my first time buying a home and they made the process as easy and stress free as possible.
We love to meet new people and make awesome connections. Let's talk!